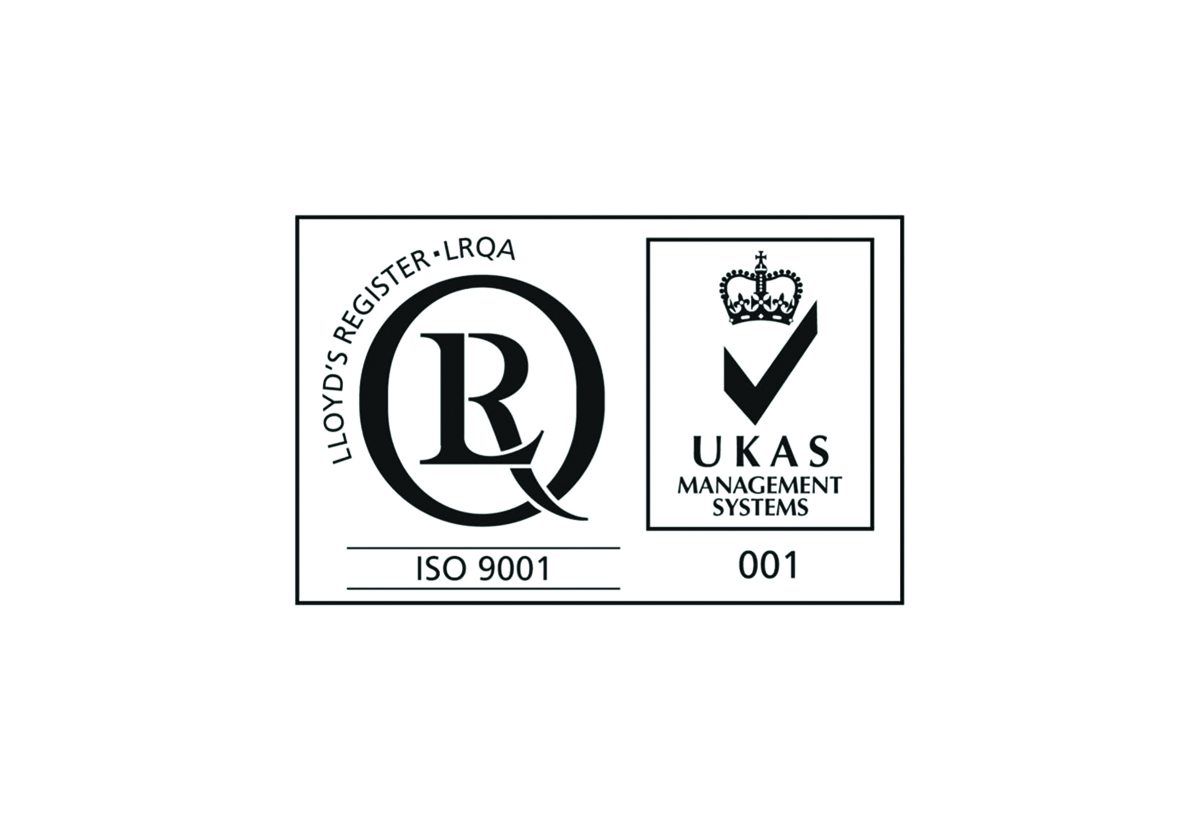 ISO CERTIFICATION
SYMVOLI is certified by Lloyd's Register Quality Assurance to the BS EN ISO 9001:2015 Quality Management System Standard, applicable to the design, organization and management of conferences and cultural activities. This certification demonstrates the ability of the company to consistently provide products and services that meet customer and applicable statutory and regulatory requirements, and aims to enhance customer positive feedback.
LONG LASTING PARTNERSHIPS
Building trust and believing in strong work ethics, is constantly rewarding us by being proud of our long lasting and resilient collaborations: institutions that have chosen us to organize their high profile international events for more than 10 or 20 years (SANI SA, Foundation Sante), European associations that have requested we continue to organize their events anywhere in Europe (EFTA, QRMH), scientific entities that have assigned to us more than 10 different events (Hellenic Psychological Society), or organizations that have initially worked with us for event organizing and have gradually entrusted their entire management. These are our best testimonials, the things we are mostly proud of!
BEING A MEMBER OF
SETE, is the Association of Greek Tourism Enterprises and was founded in 1991. It represents associations of tourism enterprises in Greece, as well as independent companies operating across the broader tourism sector. SETE aims constantly at boosting competitiveness and demonstrating the key role of tourism in the Greek economy.
In 2013 SYMVOLI participated actively in the initiative for the reestablishment of an organization to promote Thessaloniki as a conference destination internationally.
Thessaloniki Convention Bureau was established in early 2014, and SYMVOLI has since then been an active founding member: Managing Director, Vicky Papadimitriou, has been elected Secretary General in the Board of Directors for eight consecutive years.
OUR PREMISES
In 2014, after 19 years of operation, SYMVOLI seemed to have found the ideal place for its character and profile and decided to move to new facilities in the center of Thessaloniki and the historical Stoa Levi – Menexe, on Venizelou street.
Stoa Levi – Menexe was built back in 1925 – 1928 mainly as a business offices' building. The arcade has an impressive atrium, intergraded in this interwar building that preserves its commercial use with the Corinthian style columns on its surface, while the offices inside are characterized by the high ceilings, the wooden floor and the traditional windows which are preserved by the people of SYMVOLI.
Our premises have been for 4 consecutive years part of Open House Thessaloniki, which more than 4000 people visiting us to see the building we work in!